The pro-B-ALL project led by Dr. Maribel Parra is selected by the i4KIDS Pediatric Hub as a finalist in its Innovation Program
The Lymphocyte development and disease research group, led by Dr. Maribel Parra,will receive agrant to study acute lymphoblastic leukemia (ALL) derived from B-lymphocyte progenitors (pro-B-ALL), which is the most commonly diagnosed type of leukemia in pediatric patients in Western countries. This grant has the aim to promote pediatric-maternal innovation.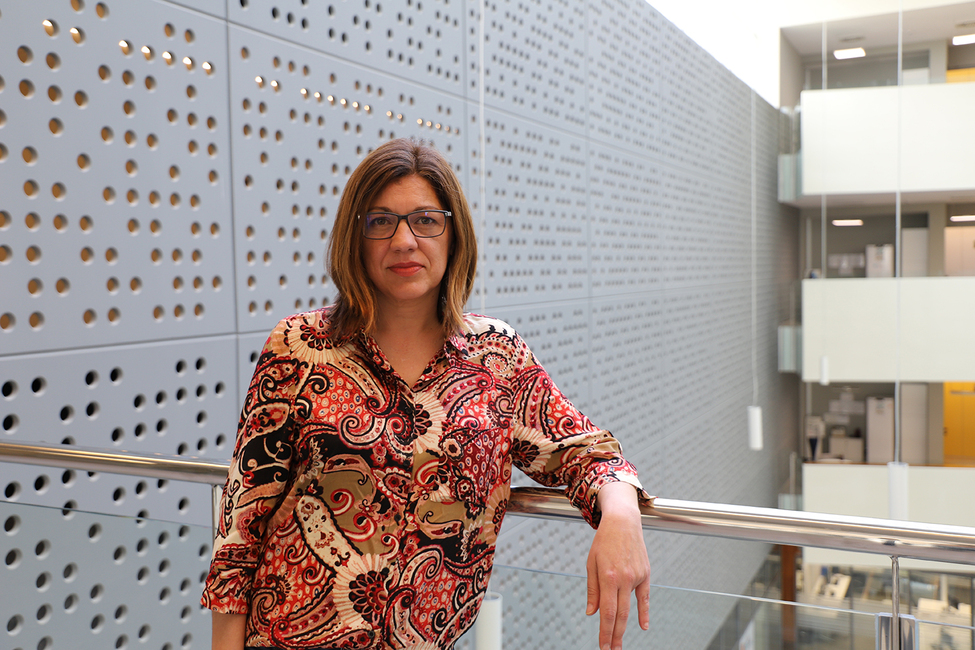 ecent therapeutic advances have led to an 80% remission rate in pro-B-ALL cases. However, there is a subgroup of kids under the age of onewho have a MLL-AF4 (t(4;11)pro-B-ALL) chromosomal alteration and often suffer a relapse, with a survival rate of around 35% at 12 months. Due to their young age, they are often excluded from clinical trials, even if that makes them more vulnerable, and this makes it difficult to find new treatments for those patients. This situation highlights the urgent need to improve current therapies and implement new combinatorial approaches and precision medicine for pro-B-ALL.
Previous results from the group led by Dr. Maribel Parra show that the histone deacetylase HDAC7 is an essential regulator in the development of B lymphocytes, based on its ability to repress the expression of inappropriate lineages. Thus, HDAC7 emerges as a prognostic element and survival marker in kids with t(4;11)pro-B-ALL, since these patients present a generalized loss of expression of this gene. Consequently, HDAC7 constitutes a promising target for precision medicine strategies, both as a biomarker and as a targeted therapy. The same studies identify a combined mechanism of action that converges in the increase of HDAC7 activity and the stop of tumor cell proliferation.
The main objective of the i4KIDS project is to define an optimal combinatorial and precision therapy that induces HDAC7 in B-ALL patients with the t(4;11)pro-B-ALL disorder, as well as to design a global technology transfer strategy with the ultimate goal of reaching the clinic. In this regard, the main and direct beneficiaries of this promising therapeutic strategy would be this subgroup of kids with t(4; 11)pro-B-ALL, who are refractory to current treatments and have few therapeutic alternatives.
The results obtained are expected to promote the development of new precision therapies in the future and to set a precedent in the development of therapies for other diseases with affected HDAC7. Beyond the clinical impact, the results of the project will contribute to raising awareness of this minority pathology with the goal of improving the quality of life of these pediatric patients.