The Josep Carreras Institute successfully passes CERCA's evaluation
The CERCA institution recognizes the excellent carried out by the Josep Carreras Leukaemia Research Institute during the period 2019-2022. The Institute obtains a four-year renewal and the highest possible grade in the evaluation.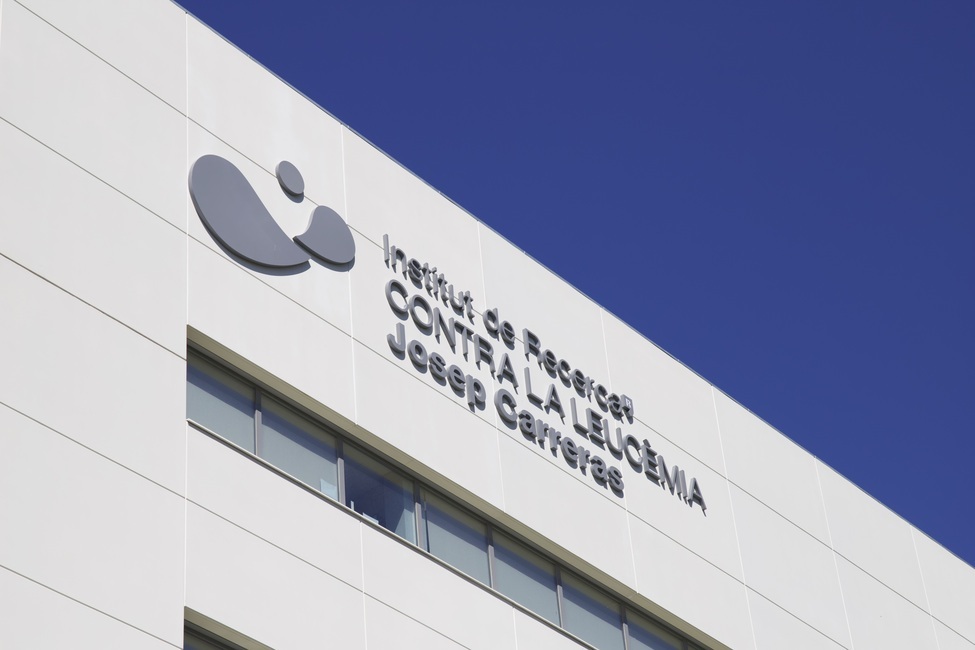 The CERCA Institution (I-CERCA) coordinates the 41 research centres of the CERCA system distributed throughout Catalonia. Constituted as a foundation, its main objective is to guarantee the development of the Catalan research centres system and to work for their corporate, institutional and scientific projection.
Every four years, I-CERCA evaluates its member centres. Under the principles of quality, transparency and objectivity, these evaluations seek to verify the proper functioning of the system, review the work and impact of research centres, guide them and enhance what they are doing well.
In the third cycle of these evaluations, the Josep Carreras Leukaemia Research Institute (IJC) has been granted a four-year renewal. In addition, the Institute has obtained an A qualification, the highest possible grade. The Management team of IJC considers that "this qualification does not only recognize the excellence of our results, but also guarantees our budgetary continuity supported by the General Directorate for Research of the Catalan Government, which is essential to cover our Institute's structural costs".
Dr. Manel Esteller, Director of the Institute, is proud of the excellent work carried out by the research and management team and points out that this evaluation "is an important incentive because it means that the Josep Carreras Institute still has a long way to learn and grow. Beyond the scientific field, our Institute's evolution represents great social transcendence, allowing us to trigger talent attraction and economical, technological, and industrial development".