Josep Carreras Leukaemia Research Institute, new member of CataloniaBio & HealthTech
This collaboration will allow the Josep Carreras Leukaemia Research Institute to position itself as a leading entity in the biomedicine and research sector. The aim is to promote the common strategic axes such as business cooperation, business models in digital health, access to international markets, technology transfer and investment attraction.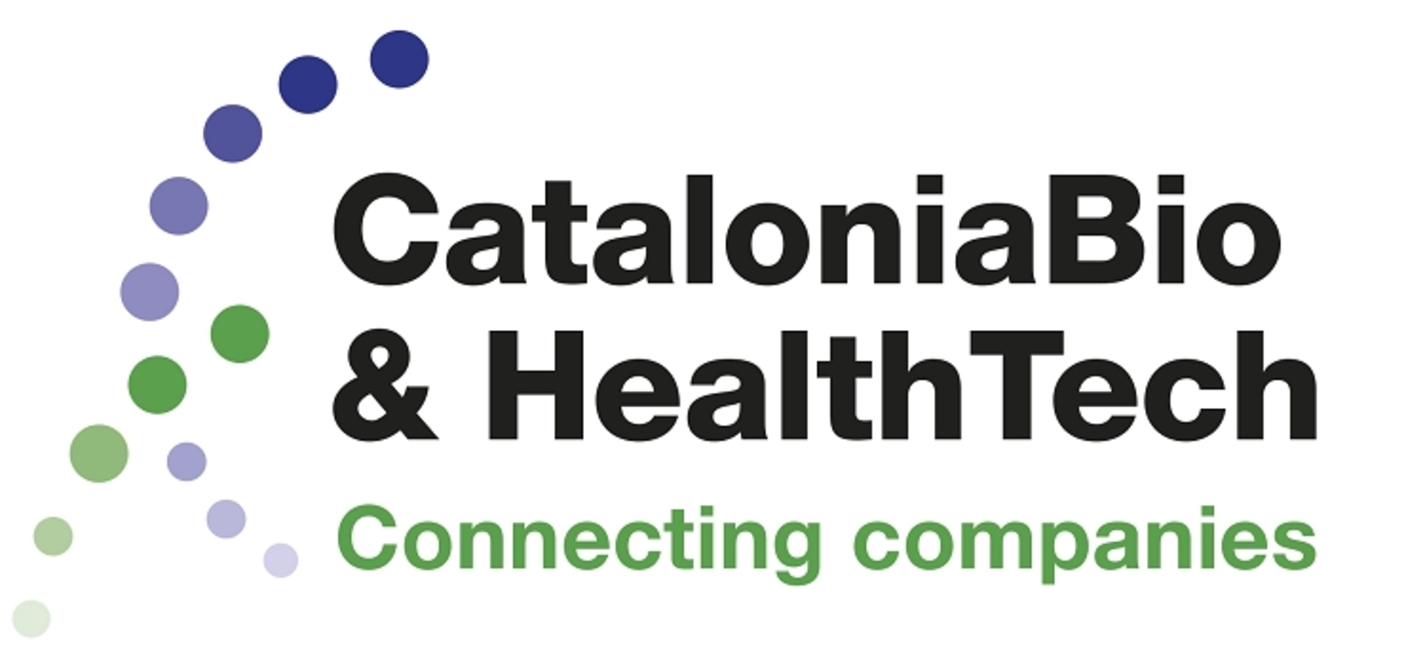 The Institute becomes part of a valuable network of collaboration with the main companies in the health and life sciences sector, key players in the research and innovation ecosystem. Sharing knowledge and working together with other members to maximize the impact of research. Its ultimate goal is to improve health services for patients.
Being a member of CataloniaBio & HealthTech will help the Josep Carreras Institute to promote collaboration with industry, develop new technologies and reinforce visibility before the Administration, investors or the media; as well as facilitating access to non-profit research funding. In addition, being part of such a valuable network of entities allows you to share knowledge and experiences through networking and participate in work groups that promote innovation in the sector.
CataloniaBio & HealthTech is the entity that represents companies in the biomedicine and health sector in Catalonia. It works to defend and promote the interests of the business fabric of the sector and increase the competitiveness and size of companies so that new products and services are generated that improve people's health, creating value in the sector by promoting innovation and the network of collaborations.
It was born in 2006 from the desire of various entrepreneurs in the sector to bring together all the companies with interests in the sector that need to have a common platform to participate constructively, efficiently and inclusively in defining the framework for action in the sector and, especially , of the stimulating policies that the different agencies of the Government of Catalonia can design. In this way, political and technical leaders are offered a dialogue representative of the interests of the sector through an employer's association.
This community is currently made up of more than 200 leading companies and agents in research, development and innovation (R+D+i). One of the strengths of the entity is that it reflects the cross-cutting nature of the sector and enables future synergies to be created between its partners: research centres, universities, reference hospitals, Start-Ups, Spin-Offs, investors, clinical development companies and marketing, and service companies.
The synergies created between the partners of CataloniaBio & HealthTech contribute to positioning Catalonia as one of the main health hubs worldwide, promoting continuous improvement among its members to influence the construction of the future of the biomedicine and health sector.