CADs: a new family of drugs to fight against acute myeloid leukemia
Dr. Ruth Risueño, Leukemia Stem Cells group leader at the Josep Carreras Leukemia Research Institute, is testing the effectiveness of a new group of compounds against acute myeloid leukemia thanks to the support of AGAUR and FEDER funds.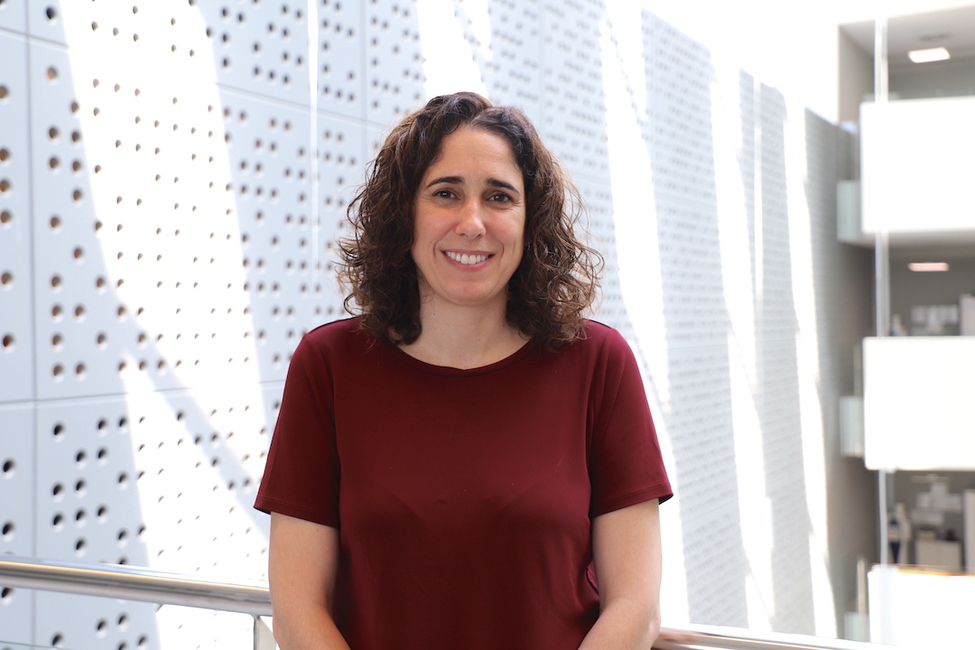 The AGAUR, Catalan Agency for Management of University and Research Grants, has awarded a grant for the development of new drugs against acute myeloid leukemia (AML) within the framework of its PO FEDER Catalunya 2014-20 program. This program encourages the promotion of research, technological development and innovation in research centers and the creation of synergies with the productive sector.
AML is a type of hematological cancer with a poor prognosis, associated with frequent relapses and high mortality, which has not undergone major changes in recent times and requires new therapeutic approaches to improve the patients' quality of life.
In their research, Dr. Risueño's group demonstrated that a new set of compounds, belonging to the family of cationic and amphiphilic drugs (CADs), were capable of reducing the proliferation of malignant cells, inducing their differentiation and activate their cell death program, which makes them promising candidates for new anti-AML drugs.
Subsequent results in primary cells derived from patients, demonstrated that treatment with these new CADs acted synergistically together with commonly used chemotherapy against AML, reducing the tumor's clonogenic capacity, that is, its ability to generate new lines, and increasing their cytotoxic effect upon them, without significantly affecting healthy cells.
In addition to the observed effects, Dr. Risueño's group was able to determine that CADs acted within cells by deregulating the endolysosomal compartment, the set of vesicles responsible for the accumulation and degradation of substances from the environment and the cellular debris of waste, a system of vital importance for the life of any cell. To date, no drug takes advantage of this mechanism of action against AML, which would open a new therapeutic horizon.
The project, approved by AGAUR within the AGAUR-Producte program, is intended to pharmacologically optimize these molecules, protected with a patent by the Josep Carreras Institute, for its future clinical development and use in clinical trials with AML patients.