Boosting the valorisation, technology and knowledge transfer of the projects at the Josep Carreras Leukemia Research Institute
Two projects, directed by Dra. Maribel Parra and Dra. Montserrat Sanchez-Cespedes together with Dr. Octavio Romero, are admitted at the European Commission IP Booster program and the I-CERCA funded Gínjol Program, to advance in their process of valorization and explore its transfer capacity.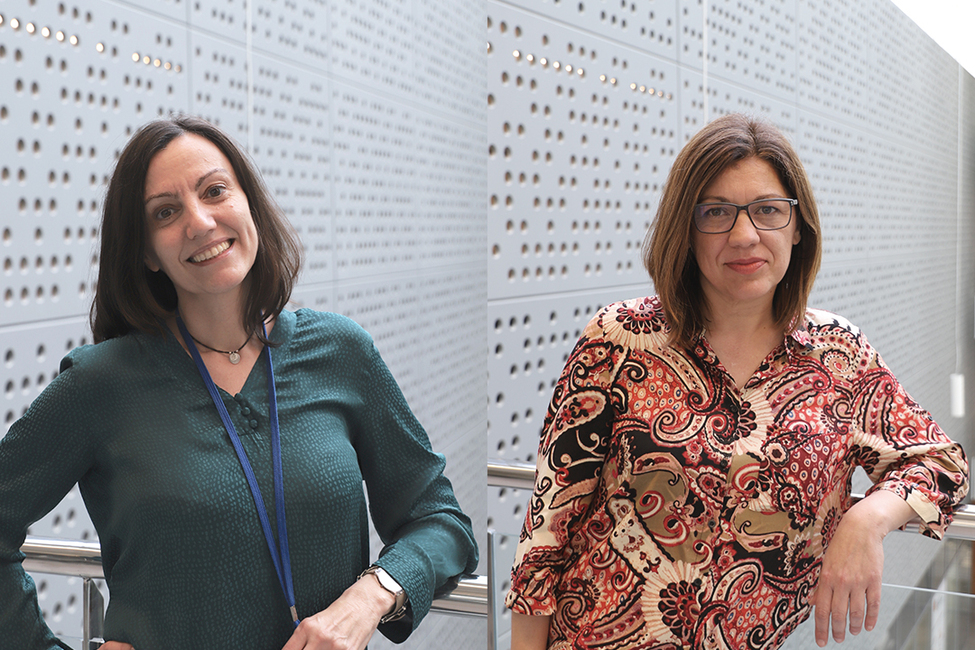 The joint work between the research community of the Josep Carreras Leukemia Research Institute and the Innovation Unit of the center, has allowed the project of Dr. Parra and the project of Dr. Sanchez-Cespedes and Dr. Octavio Romero to take a giant leap in the future exploitation of their discoveries.
The IP Booster program, supported by the European Commission, provides access to a portfolio of specialized consulting services. On this occasion, those for patent landscaping and IP evaluation have been awarded, where R&D experts carry out an analysis of the environment in terms of patents and determine the market value of the technology developed, respectively. In this way, you can estimate ​​how innovative the knowledge you want to transfer is and what its value would be, important information to focus on the process of valuing the project.
Dr. Parra has also obtained a Gínjol grant from I-CERCA, to cover innovation and transfer activities, such as patent applications, specific training on the transfer process and other strategic monitoring tasks.
The Innovation Unit of the Josep Carreras Institute, led by Anna Riera and Clara Farrés, selected and presented the projects to the IP Booster and Gínjol grants for their level of development and transferability. In this sense, Dr. Parra is looking for compounds capable of restoring HDAC7 protein levels in pediatric B-type acute lymphoblastic leukemia, a very aggressive type of hematologic cancer in infants. Laboratory results indicate that this recovery may substantially improve the prognosis of the disease.
Dr. Sanchez-Cespedes and Dr. Octavio Romero, on the other hand, have recently published promising results on the hypersensitivity to GSK-J4 of tumors deficient of SMARCA4, a key component of epigenetic regulation. This deficiency is commonly found in epithelial tumors, such as lung or ovarian cancers, but also in some types of leukemia (see full text).
Research and its resulting knowledge have been key to the advancement of medicine in last decades. Transferring this knowledge to clinical practice requires involving the biotechnology and pharmaceutical sectors, which have the productive and organizational capacity needed to transform science into innovation and, ultimately, benefit patients.