Boost your research career as a Marie Skłodowska-Curie Postdoctoral Fellow in our Institute
The Josep Carreras Leukaemia Research Institute welcomes Expressions of Interest from excellent postdoctoral researchers to apply jointly with a research supervisor from the Josep Carreras Institute to the European Commission Marie Sklodowska-Curie Postdoctoral Fellowship call (MSCA-PF-2023).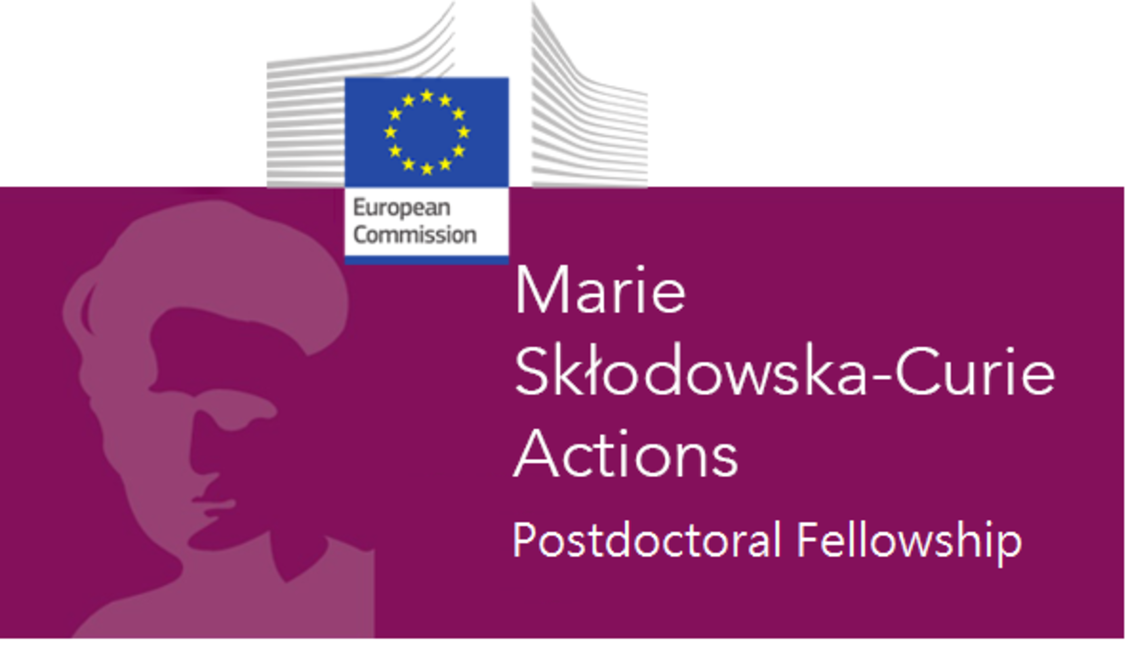 The MSCA-Postdoctoral Fellowships provide living allowance covering one to two years' salary, a mobility allowance and a family allowance (depending on the family status of the fellow), as well as research, training and networking costs, which translates in a very competitive salary conditions in Barcelona, which is a dynamic, vibrant and multi-cultural European capital city.
Applicants must have a strong publication record corresponding to their research experience (at least a first author publication in IF publication) and provide evidence of independence, a clear idea of what they will achieve during their fellowship and a reflexive understanding of their career development needs. Candidates will be expected to co-create their proposal with their host supervisor.
Enjoying a MSCA fellowship at Josep Carreras Institute will allow you to gain research experience, develop research independence and maturity, improve your professional skills and make grow your international profile and network.
If you are ready to take the next step in your research career, submit your Expression of Interest to jobs.ijc@carrerasresearch.org, indicating your interest in a specific IJC research group and join our fight against blood cancer!